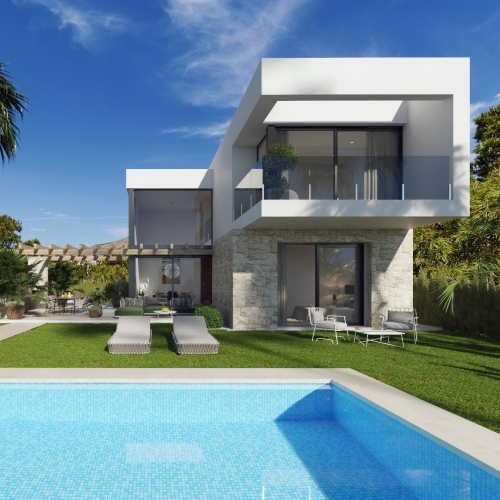 Purchasing property in Spain, understandably a giant step into the unknown.
You are in search of an experienced, reputable and reliable Real Estate expert/broker.
Are you sitting already with your hands in your hair and you do not know how to start this important task efficiently?
You are overwhelmed by all the offers and options available. Too many properties... how on earth do you find the perfect property which suits your personal requirements best?
You are becoming frustrated by spending hours on your screen searching. Information, information and more information…?
You do not know whether the potential property you have found on website is still available and that the price is still correct?
Discover, together with us, the complete SUBLICASA real estate property portfolio. Here you will find all homes expertly presented and easily accessible with a handy and user-friendly search function. Each home is fully featured and you can easily request additional information about your future dream home.