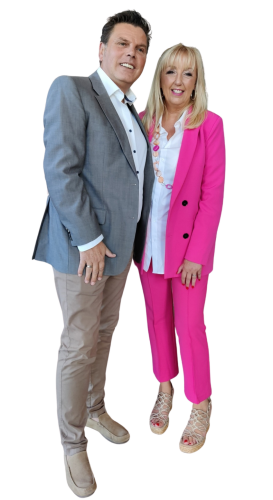 Tania Colman en François Thierie, nice to meet you...
We are Tania Colman and François Thierie, the owners of SUBLICASA. We made the transition to establishing our very own real estate company a number of years ago. After spending many years working for another real estate broker, you notice how many real estate agents consider their sales (read commission) more important than finding the perfectly matched property for their customers. The negative aspects of properties and their locations were not discussed or disclosed in order to secure a sale. Please believe us, there is always going to be pros or cons that you will find very important with respect to your personal property requirements and life style.
That is why we decided when establishing SUBLICASA that the definition of a 'real estate agent' in Spain could be improved and taken to another level of professionalism.
We at SUBLICASA are very honest and straight forward in our advice to our customers, which not everyone appreciates at that moment …. But finding THE best investment for our customers is our TOP priority.